GPS tracked leaflet delivery to Devon and Cornwall
including over 100,000 homes in Plymouth and its surrounding areas
Read our reviews on Yell.com
We also provide venue distribution, working closely with a network of venues in Plymouth and all over the South West.
Additional services include mail out solutions and pre delivery preparation, for example; envelope inserting, folding, stapling and stickers.
Our GPS tracked delivery gives you peace of mind.
Solus or Shared?
Find out more here
We pass all of our GPS tracks to you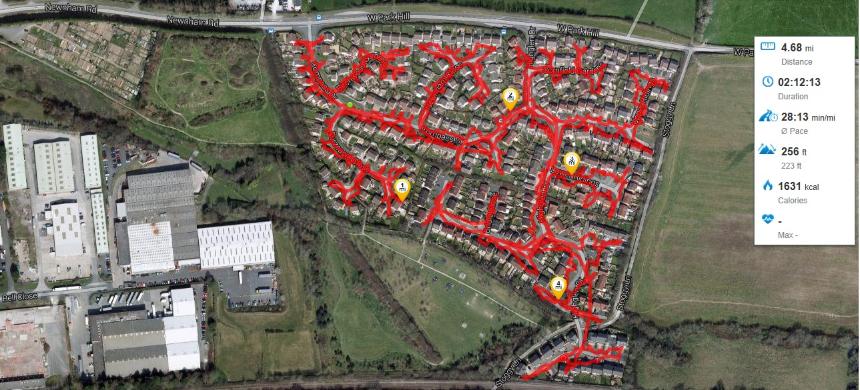 "Every Corner Distribution provide a consistently high level service, ensuring that our distribution needs are met and providing detailed delivery reports and bespoke solutions to our storage and delivery requirements. I have already recommended their friendly and professional service to others." Hayley, Marketing Officer, Peninsula Arts Gallery, Plymouth University
To find out more ...
Call 01752 358965 / 07766 731551
Email clay@everycornerdistribution.co.uk
Copyright Every Corner distribution 2012 - All rights reserved